contacts general organization ◄
partner ◄
supporters
◄
liliolink tickets ON LINE◄
liliolink tickets ON LINE◄
---
We host the fair trade project of entrepreneurial development with Ecuador wanted by the association www.venice-mistral.org
Venice Opera World
Project
"STAGE of EMOTIONS"
….in the history of Venice, for our constant presence and
commitment to the community and the quality tourism .....
presents
OperA CONCERTS
At the ex Church of SS. Rocco and Margaret of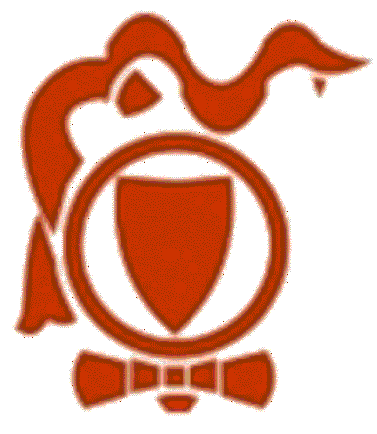 "Domus Ciliota"
Calle delle Muneghe (St. Stephen) S. Marco 2976 – Venice
Musical direction and artistic design, are a creation of intellectual work of "F.G.C. group"
EMOTIONS are our creed
to THRILL our mission
►point information & sales
►point customer satisfaction